The Project: Aloha Carbon Hawaiʻi
Aloha Carbon is a globally focused small business addressing local waste problems. Each year, 560 million tons of C&D are landfilled in the U.S. This is more than twice as much as municipal solid waste generated annually. While these C&D materials can sometimes be difficult to re-use, Aloha Carbon specializes in making use of these materials possible. As a company, we perform community-informed bioenergy projects; which means we genuinely want to hear from you. Visit our Get Involved page and complete our survey to share your input.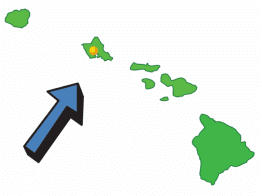 "Just want to say WOW! … I welcome your project to the community. It's marvelous. Thank you !"
Kioni Dudley, Kapolei Neighborhood Board Member
January 2022
"Just want to mahalo [thank] you … for trying to make things better. I'm 100% with you that your project would make a huge difference to the way we handle waste on island."
Makana Paris, Kapolei Neighborhood Board Chair
January 2022
C&D waste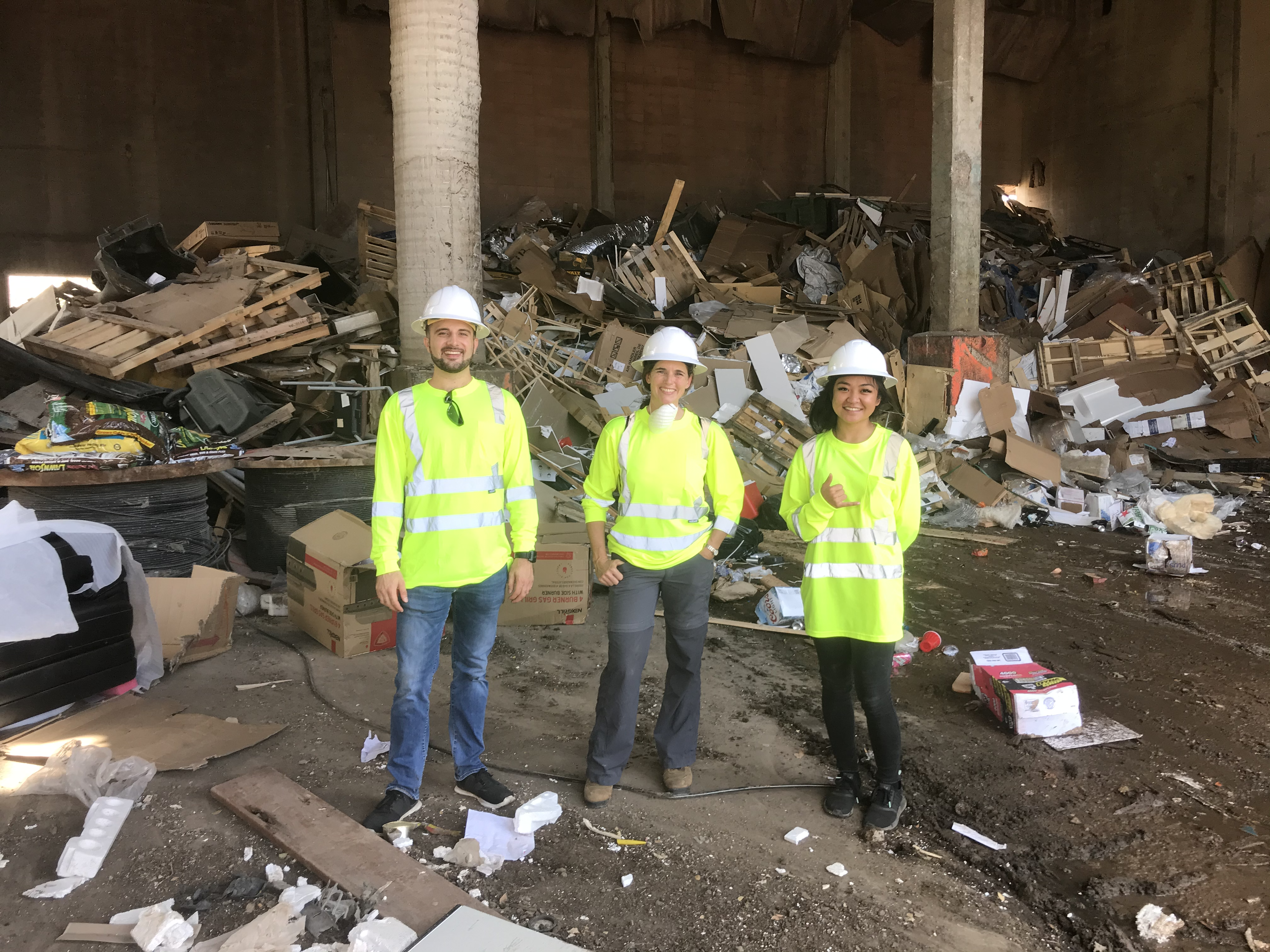 Our technology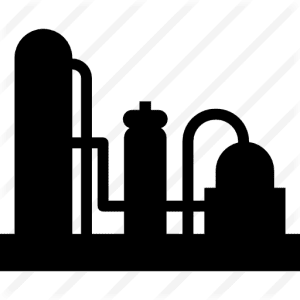 Landfill diversion
clean energy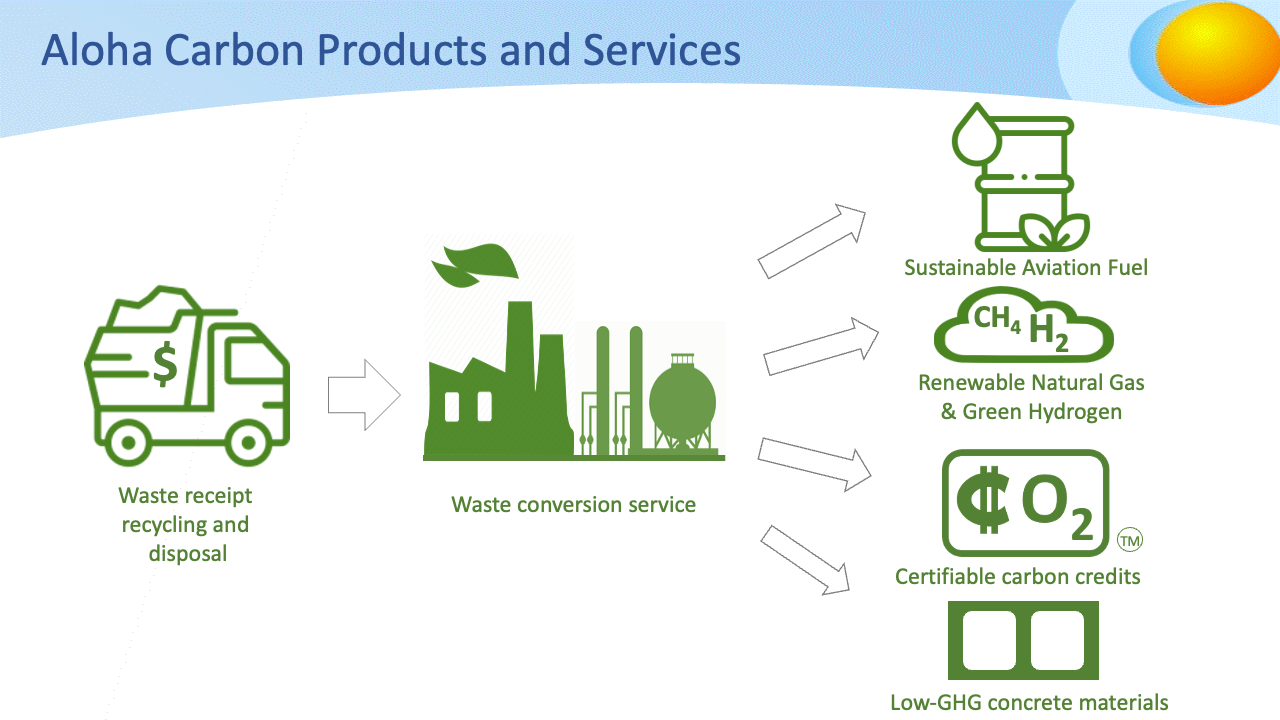 Greenhouse gas lifecycle

Green jobs
The bioeconomy sector is growing in the U.S. and Aloha Carbon is a part of that! Bioeconomy growth improves U.S. energy security, addresses environmental challenges, and creates new industries and employment opportunities for local communities.